We're an event planning company focused on bringing your unique vision to life.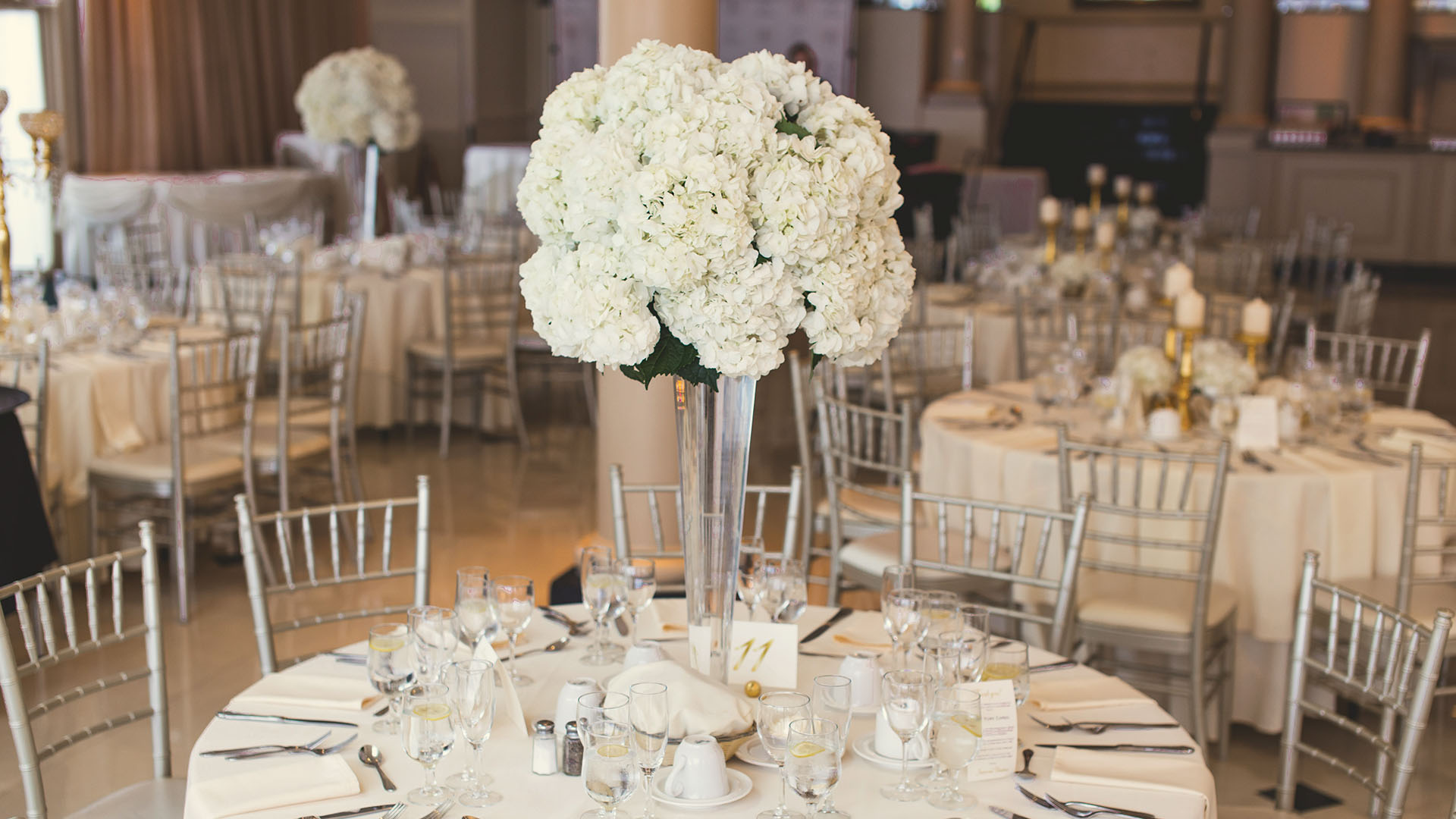 Serving these areas & more
SHEPHERD | COLDSPRING | LIVINGSTON
HOUSTON | HUNTSVILLE | & SURROUNDING AREAS
I'm here to meet you wherever you are!
Every event, no matter how simple or complex, requires detailed planning and organization. That's what I'm here for!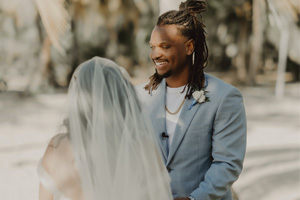 Weddings
On your big day you deserve to feel like a guest at your own wedding! I can support you through as many facets as you need. Let me put together a package that works for you!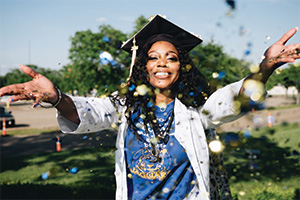 Social
Whether your special event is for a dinner, a birthday party, or to celebrate the birth of a new baby, I can do it all! My job is to understand your vision and then to turn it into a reality.
Corporate
When it comes to corporate & church events, it's important to make the moment special. Together, my team and I will knock the socks off your guests with a beautiful, organized, and empowering event.
The Visionary Event Coordinator
Meet the founder & owner Dendra Butler (or you can call me Mz. Dee)
It's my dream to make sure that every event I put on turns your vision into a reality!
I'm a firm believer that it takes someone who knows great people, works well with many moving parts, and has an eye for style and substance to put on a great event.
When you book me, you also get a team of individuals committed to making sure that you and your guests have the time of your lives!
I can't wait to see what we build together next.
6 Years Experience
Though I officially launched my business in April of 2022, I've been putting on fantasic events for 6 years and loving every second of it!
Passionate and Enthusiastic
One things for sure, you can't buy passion! You need someone who is going to care about your event like you care about it. That person is me.
Superior Organizational Skills
Not only am I your go-to person, I manage all the vendors, and most importantly I allow you to do what's most important (have fun!)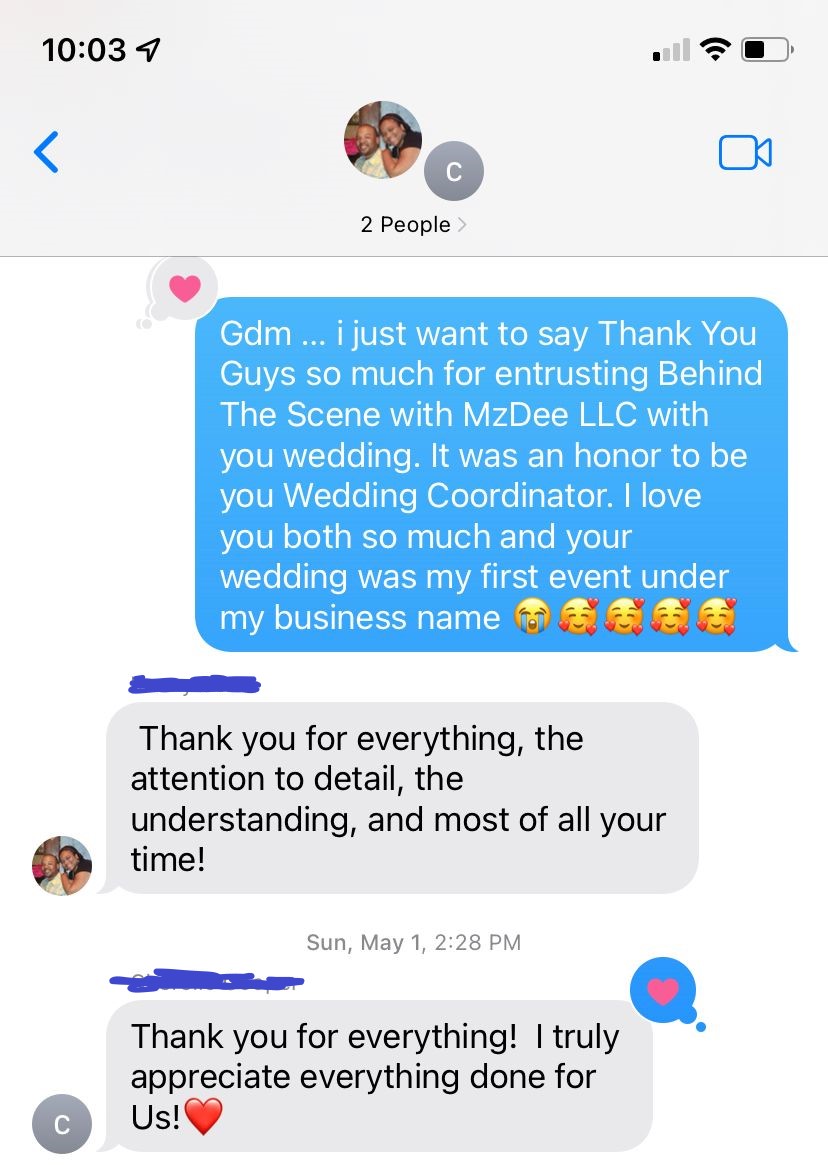 Do you need a quote for your next event? Fill out the form below!